Guaranteed for Life
-
Click Here
for details.
WARNING: Do not use magnetic guitar supports if you have a pacemaker or similar device.
Size: SHORT
Which size to choose?: Please see our Sizing Options page
Weight (including magnets): 9.4 oz
Orientation: Great for right-handed or left-handed players (Our supports are symmetrical.)
Fit: Sagework supports work with most standard-sized guitars, but do not work with most thin-body guitars.  For a guide to see if our supports will work in your guitar, CLICK HERE.

Parts Included: Guitar Support, one Internal Magnet Set, Adhesive Strips & Markers, Allen Wrench, & Complete Installation Instructions. (For additional Internal Magnet Sets for additional guitars, please choose from the options below the Add to Cart button.)
Orders outside of the United States: Your country will likely charge you an import duty plus your standard local taxes. These charges can sometimes be up to 50% of the value of your order. If you are not located in the United States, we recommend purchasing from a dealer in your country. CLICK HERE for a list of non-U.S. dealers.

WARNING: Do not use magnetic guitar supports if you have a pacemaker or similar device.
How easy is it to install? - Watch the following video:



Review by Allen Matthews:


Designed and built in USA from domestic and foreign components.
U.S. Patents 8901403 & 8455744.
(Formerly known as the "Barnett Umbra Short")
Great product!
This support is just what I needed. Easy to use and comfortable.
My go-to guitar rest
Overall I have been very happy with the Umbra guitar support and any issues I've had along the way are likely user-error. I just purchased my second, the short version, and am very happy with it as it seems to be a much better height range for my Taylor Grand Auditorium guitars. I switched to using the standard height one only with my GS Mini. As my 3 main guitars are all satin finish, the suction cup rests were not compatible, so I was very happy to find a guitar rest that used magnets instead. Ultimately, I think I prefer this anyway, because it's so quick on and off and very reliable when used properly. It's also much more stable and consistent than the cushion-style rest I used previously. In the end, it does exactly what I needed it to do, put the guitar into a more ergonomic position and keep it stable for better, more consistent playing, and eliminating the injuries I was getting before using a rest. The only issues I've had with the rest slipping have been resolved by using the shorter version with my larger guitars, adjusting the magnet positioning so the force is in line with the legs, and using good posture to not put excessive pressure on the guitar.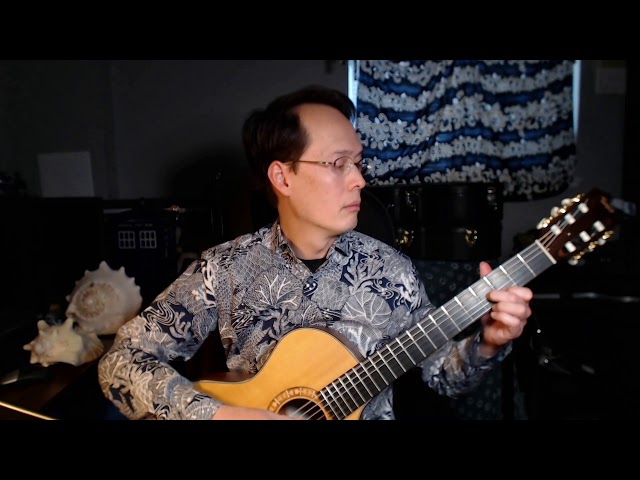 Just what I needed!
Being new to classical guitar after over 70 years playing jazz on electric with a strap, I was having trouble keeping the classical from slipping on my leg, and finding a constant position.
I tried a footstool (uncomfortable), a guitar pad (nightmare!), and a 3-cup suction device (wouldn't stay on and kept folding up on me).
Finally I found the Umbra—total bliss 🤗 ...
Geoff was very helpful, his customer service prompt and efficient.
If you've been pondering one of these, stop now and get it, you won't be sorry!
Great support!!
I am very happy with my new guitar support. It was easy to install and works really well. I had to exchange my original purchase for a smaller size. The company was very responsive. I had my new support in only a few days. I was hesitant to try something new but I'm so happy I did. Thanks for the great product!
Great engineering
I'm impressed by the design details of the Sagework guitar support. I've only used it a couple of weeks, but so far I've enjoyed having it. I think using a foot stand want causing me to have back issues. I look forward to using it much more.